V11: Expert Style Tips – 5 Rules of Style When Dressing for a Baseball Game by Jill Martin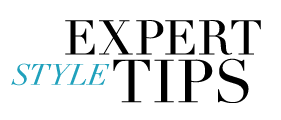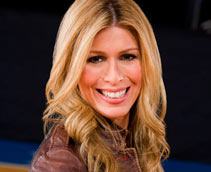 JILL MARTIN Jill Martin is a fashion expert, three-time Emmy-Nominated television personality, and author of "Fashion for Dummies." Jill is a Today Show contributor, discussing everything from the latest trends to how to shop on a budget. She is well known for the wildly popular Today Show "Ambush Makeovers." A diehard sports fan, Jill is also a broadcaster for the New York Knicks, reporting during pregame and postgame shows and doing celebrity interviews at halftime. Her "Gimme-a-minute" segments are 60 second rapid-fire interviews with top celebrities who are sitting courtside.
"Jill is one of those great girls that is always fun and says it like it is. I love her sense of humor and honesty. Her keen, down-to-earth style is the perfect mix of effortless city chic. Read her book Fashion for Dummies for great guidance on how you, too, can apply her style techniques into your own wardrobe." - CECI JOHNSON
5 Rules of Style When Dressing for a Baseball Game by Jill Martin:
Don't be too schticky: If you are a fan of the team, wear ONE thing that has the name or logo of that team. You do not need to look like a mascot.

NEVER wear heels: Sneakers, ballet flats, or sandals are acceptable. And yes, even if you are in a suite you should not wear heels! This is a game, not a disco.

Look cute: You never know whom you are going to run into. If you're single, what better place to meet someone? If you're married, who knows - you could run into an ex or an old high-school friend!

Wear sunblock: Always. You never want to be the "red" girl.

Wear a messenger bag: You should have your belongings close to you and be hands-free so you can enjoy a hot dog! Enjoy the game!

Dress for the occasion: If you are going to someone's home to catch a game, definitely dress casual. Being the girl who overdresses to watch a game is never a good look. To make your outfit a little dressier, trade in your sneakers for ballet flats, and wear a blazer over your tee for a nightime soiree. Have fun!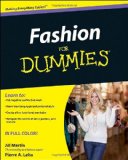 Discover more on Jill Martin or get her book now