V9: Ceci Inspirations – It's Dinner Party Time!
IT'S DINNER PARTY TIME!
I truly believe that an invitation is the ideal way to set the tone for any event. To show you what I mean, I have the following perfect examples. Recently I asked Fleurs' Jessy Wolvek, one of my favorite floral designers, to pick three invitations from my ready-to-order White Label collection. Her challenge was to create table designs based on the mood of each invite and display them at the Foundry, a converted 19th century industrial space in Long Island City. We brought in the immensely talented photographer Karen Mordechai to document the results. Without missing a beat, Jessy was able to imagine three wildly different decors based on the invitations she picked: a moody black tableau for English Garden, red-and-gold formality for Art Nouveau and a ladylike pastel affair for Spanish Rose. As we head into fall, and with the holidays fast approaching, I encourage you to think of how you'll be planning your next dinner party or special event. Browse through my ready-to-order collections and you can find even more inspiration there!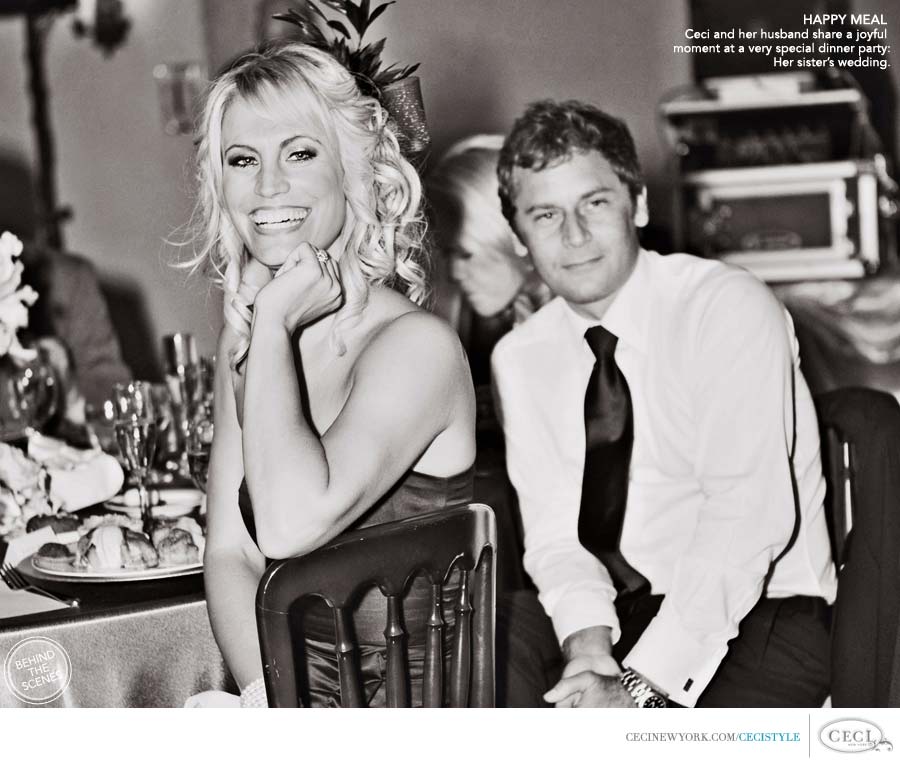 Photography by Justin Lee Photography
View the Behind the Scenes now!