V2: Ceci Inspirations - Paris Meets Morocco
PARIS MEETS MOROCCO
Here was a design challenge I relished: To create an invitation inspired by both Paris and Morocco. Amanda and Abner's wedding was to take place in Florida, but the glamorous couple wanted to somehow combine two of their favorite cultures across the Atlantic. I immediately knew I wanted to incorporate both the intricate patterns found in Moroccan furnishings and the elegant details I'd seen in neo-Baroque buildings like the Paris Opéra. The couple ended up throwing a gorgeous party, complete with exotic little tables and loads of frilly pink bouquets. As for me, I've found a newfound appreciation for the eye-catching patterns of North Africa. I've also been dreaming of my next visit to Paris to sample the sweet macarons at Ladurée. To hold me over, I'll be stopping by Madeleine Patisserie, a few short steps from my New York office, for their delicious take on this delicate meringue confection.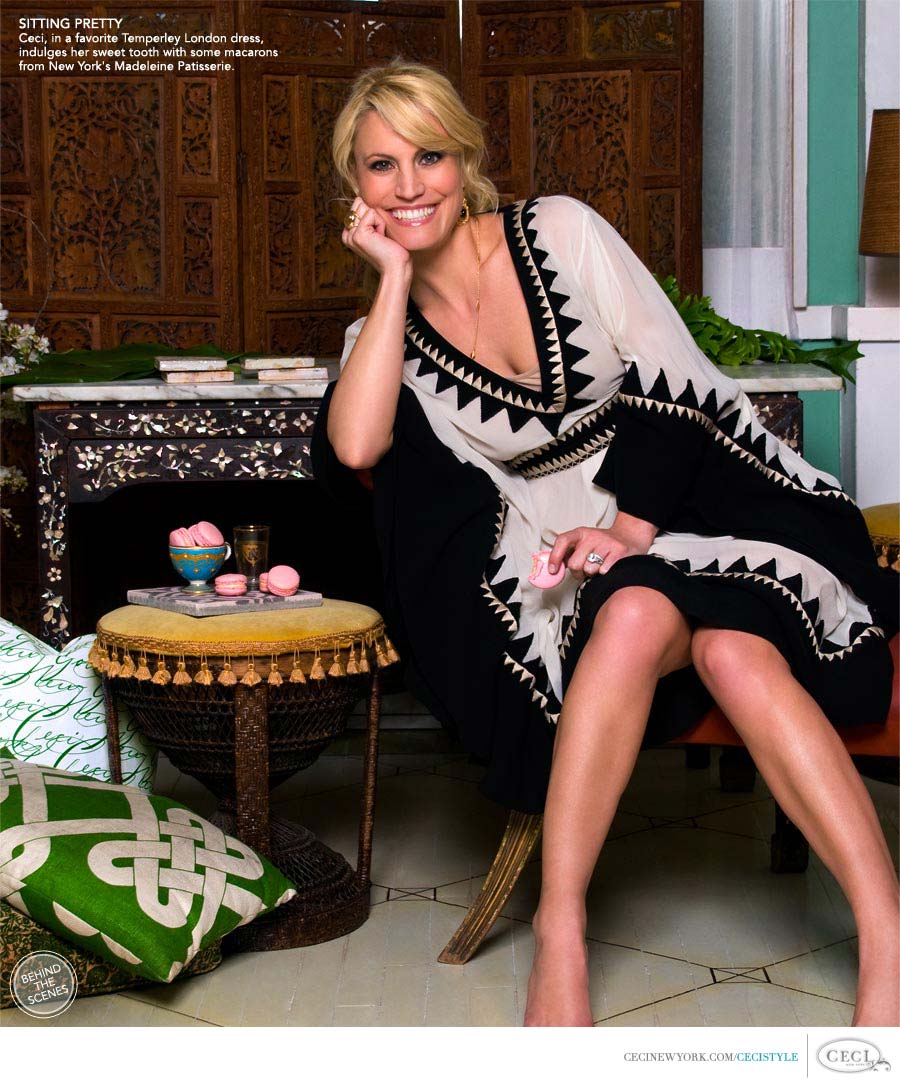 Photo by Amanda Bruns Photography
View the Behind the Scenes now!